photo booth rentals chicago
Photo Booth Rentals chicago
Open air photo booth rentals in chicago are a great addition to all types of events. Nothing says fun like a photo booth at a party!
Photo Booth
Pixster is now offering their best photo booth in Joliet, IL.
Photo Booth Rental
Many will ask what makes one photo booth better than the other. The answer is simple. If the name on the booth is Pixster, than it's the best! Since 2013 we have been helping make events great again. From wedding to corporate events, we have taken photos for over 4,000 events in the Joliet area.
Open air photo booth san diego
Open air photo booth san diego
Photo Booth
Pixster is now offering their best photo booth in Joliet, IL.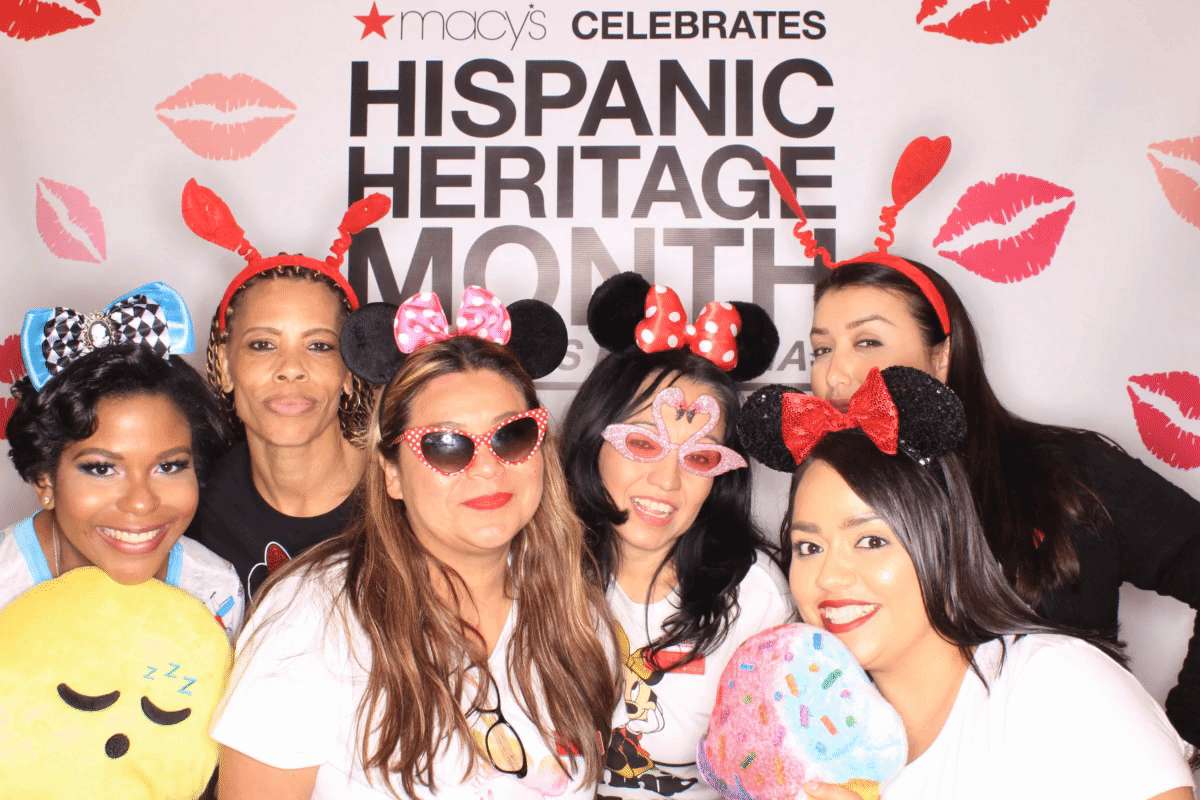 Serving all of Chicago, Chicago suburbs, Milwaukee, Indianapolis and the surrounding area
Photo Booth Rental Joliet
Pixster Photo Booths is the premiere photo booth rental company in Chicago. We provide a first class experience to all of our customers and ensure that we go above and beyond to meet the needs of even the most discerning bride. Through customizable packages, the most technologically advanced photo booths, low profile designs, professional staff, and transparent pricing we pride ourselves on delivering an exceptional product.
Pixster offers customers a seamless experience with added services not typically provided by similar companies. One such service is our open air booth which allows our users the opportunity to fit up to 15 people in a picture, create customized backgrounds, and instantly Instagram, Facebook, Tweet, or Email their photos.

Perhaps Pixster Photo Booths biggest advantage is that we value one thing, YOU! Tell us what you want and we will go as far as humanly possible to make it happen. Compare us and you'll see how far we stand out.
Pixster Photo Booth LLC
Serving all of the Chicago area
Photo Booth Rental Quotes
We had them for our wedding, and they were amazing from start to finish. Talking with them was a breeze to get everything set up, and when the big day came, they showed up when expected and were ready to go! The pictures came out amazingly as well! Couldn't recommend them enough!
"I had Pixster at my wedding and I couldn't believe what a hit it was! I did the Open Air booth and it was the highlight of the reception...HIGHLY recommend!"
"These guys are the best!!! Had a booth for my wedding and was blown away with the level of service they provided. They personalized everything for me and made sure that the feel of the pictures were the theme of my wedding... pretty impressed with the creativity and guidance they gave me. OUTSTANDING!!! Thank you for being the nicest and easiest vendor to work with!"
These guys are absolutely awesome! From start to finish they were professional, friendly, and fantastic at communicating. We hired them for our wedding and they did an amazing job setting up, providing great props, and the attendant was super nice and helpful. All my friends and family loved the photo booth and had a ton of fun. I also heard from others (since I was all over the place) that they were there early setting up and started right on time. They were seriously one of the best decisions we made for our wedding! THANK YOU guys for making our wedding so much fun!
"Our company recently rented a photo booth from Pixster to use at a multi day conference in Joliet. I cannot praise McLain and his team enough. OUTSTANDING customer service. The photo booth was a huge hit and everyone who stopped by our booth to use it had a great time. Not only did it print photos, but guests are also able to upload their pictures to Twitter, Facebook, text and email them as well. What a great marketing tool if you are using this for your business! If you are looking to rent a photo booth for an event, you absolutely have to go with Pixster. I will use them again in a heart beat next time our company is in Joliet!"
Pixster Photo Booth Rentals in Joliet provides brides, corporate clients and party throwers with a luxury experience not offered by similar companies. Through the lens of a DSLR camera and studio quality lighting, we ensure that every shot is perfect and captures memories for year to come. Indoor or out door weddings are no problem for our photo booths. The services we offer include: props, social media sharing, guest books, GIF enabled photos, and much more.
We pride ourselves on providing luxury photo booth rentals to Joliet and the surrounding areas of Chicago. Our professional staff are friendly and engaging. We ensure all of your guests have a positive and fun experience while ensuring lighting quality and operational efficiency. By not compromising quality, we have ensured that every rental is a success!
rentals available nationwide